We're going to make Thanksgiving better for people this year. Better for families in need because we'll give them all they need to make a great Thanksgiving meal and better for you because you get to be a part of that by sharing your blessings to them.
Bringing Hope to Our Community
Do you know someone who needs some food assistance?
The Joseph's Storehouse food pantry located at the Church is open on Wednesdays and Thursdays from 10:30am – 2:30pm based on availability. Call the Church at (631) 722-4969 x403.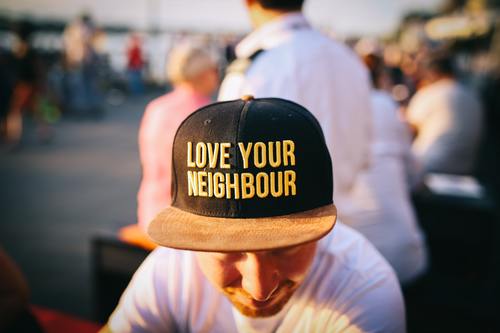 Would you like to be a difference-maker in someone's life?
The Joseph's Storehouse has been a ministry of Living Water Church for many years. This is one of the many ways we are able to bring hope and love to those in our community.