We're getting together at Pastor George & Carolyn's home
for a relaxing evening of fellowship with other young adults.
There will be snacks and other refreshments, dress for outdoors. Bring a friend.
Experience Genuine Community
Life can be great. Life can also be tough.

What do you do when tough questions come? Who do you call on?

We believe that a strong community of believers in Jesus is vitally important during the college years. That's why we are here for each other.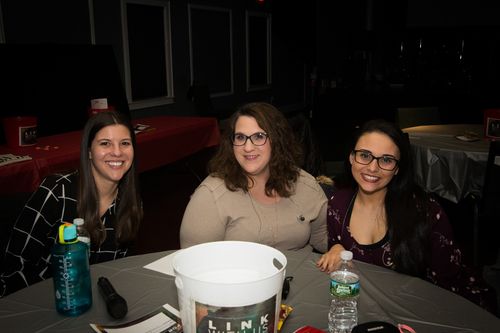 We're Forming Young-Adult Meetups
Young Adults Ministry is gearing up for opportunities for you to grow in your faith and relationships with people in your age group. Our plan is to connect and enjoy genuine community.
We'll switch it up as we grow and one thing is for sure — we will have a great time together as we live life and discover who Jesus is.
Get Connected. Go Deeper!
We'll talk about God. We'll talk about the Bible. We'll talk about things that matter to you.
God made us to do life together. So, let's discover Jesus... together.